We Connect and Automate Machines.
For a smarter, connected future in industry.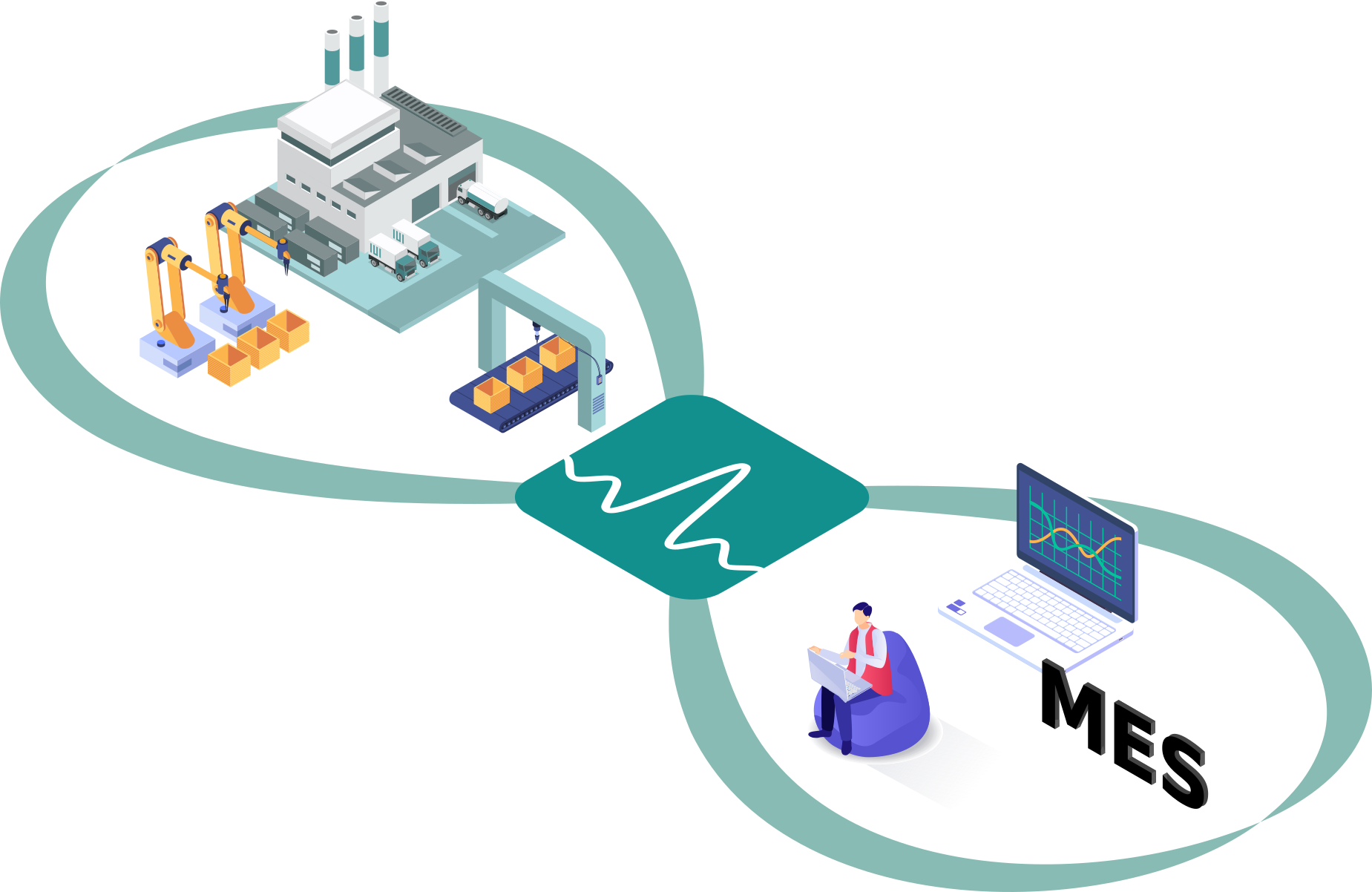 Scalable Solutions for the Industry.
We are specialized in delivering scalable industrial IoT solutions that help businesses in various industries increase efficiency, reduce costs and connect industrial equipment.
Our Services
We automate machines and processes using Beckhoff TwinCAT.
Connecting machines is the key for data integration and gaining insights.
Leverage the power of IoT by gaining insights of your shopfloor, processes or machines.
Get Connected with our Industrial IoT Solution.
Get started with our Industrial IoT solution, the enabler for scalable machine and shopfloor connectivity.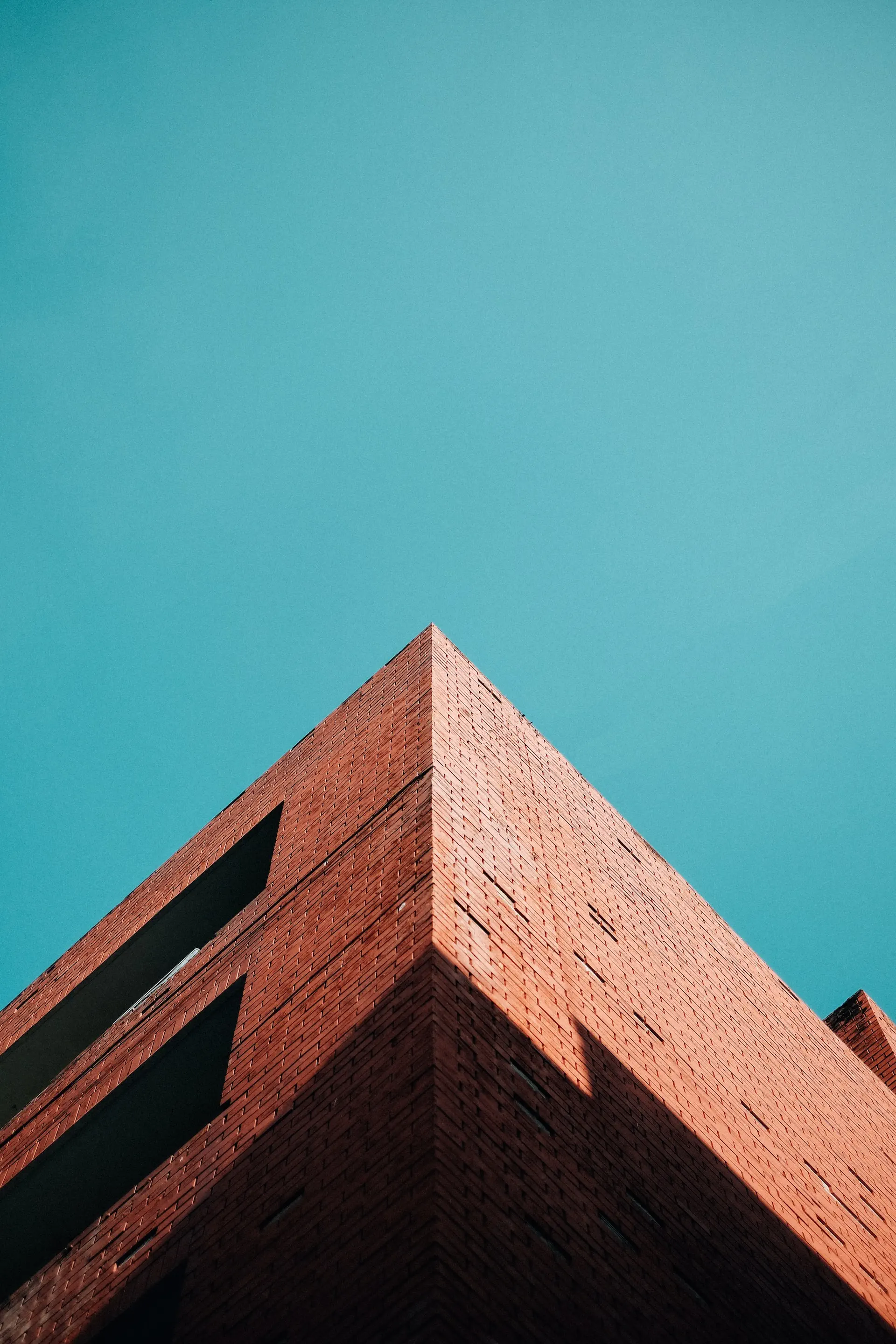 Success story
Wienerberger: Scalable data visibility for optimized production
Represented in 28 countries with a total of over 200 production sites, Wienerberger is a leading international supplier of building materials and infrastructure solutions (bricks, pipe systems, …
Ready to get connected?
Contact us now to schedule a meeting and start your IoT journey.
Book a Meeting